Modules
Title
Important Messages on HKUST JUPAS Admissions for 2022 Intake
Description
To facilitate JUPAS applicants in making the best informed decision on final JUPAS choice, HKUST hereby consolidates and highlights on the following important messages in relation to HKUST JUPAS Admissions for 2022 Intake:
Image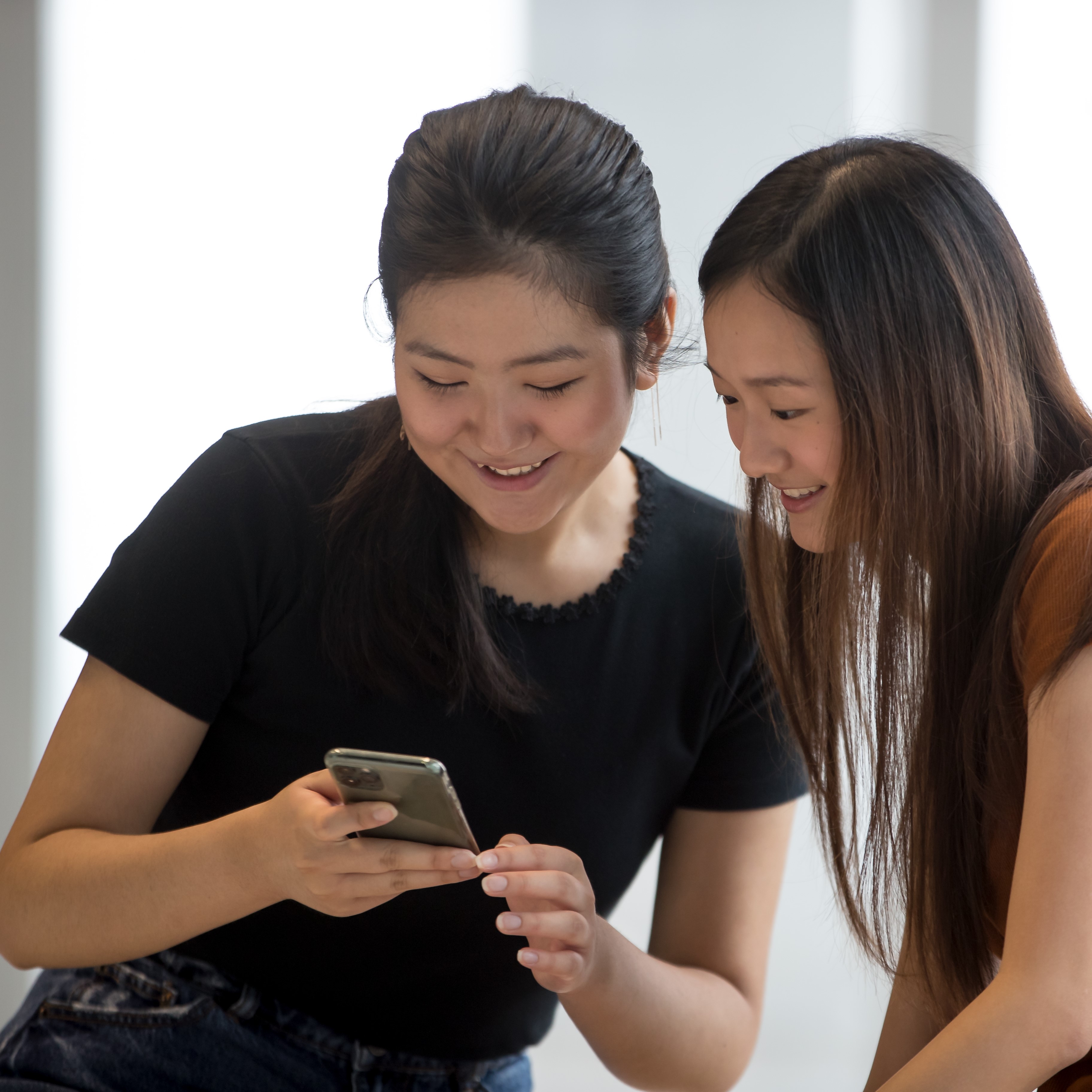 Title
Flexible Admissions Arrangement
Description
For the 2022 intake, HKUST will continue to adopt flexible admissions arrangements for HKDSE students who perform well overall but miss the minimum entrance requirements of 3-3-2-2 by 1 level in one core subject.
If your HKDSE score is higher than the 2021 JUPAS Admissions Median Score of the selected program(s) in Band A, HKUST will still consider your application. 
Please check our your HKDSE score through the JUPAS Score Calculator and take reference from 2021 JUPAS Admissions Scores.
Title
Expected Score for 2022 Intake
Description
With the "Expected Scores", you can better estimate your chance of admissions to HKUST program(s) and make the best final JUPAS program choices.  Candidates reaching the 'Expected Scores' are considered competitive for 2022 Entry to the specific program(s) in Band A.
Title
Score Formulae and Calculator
Description
Students can select the respective program(s) to view the required subject(s), detailed admission score formula(e) and admission figures of the past three years here. Students can scroll further down the page to use our JUPAS Score Calculator to compute their highest weighted scores, with their actual or estimated HKDSE results in different scenarios.
Title
Scholarships Opportunities
Description
To recognize and reward students' hard works and outstanding performance at HKDSE exams, HKUST offers generous JUPAS scholarships at both university and program levels. Admitted students holding at least one subject with result of level 5* or above would be automatically eligible for HKUST JUPAS scholarships, with total amount of scholarships up to HKD388,400 for 2022 Intake. For details, please visit here.
Title
Chat with our students
Description
Our student ambassadors from different programs are ready to support JUPAS applicants and answer any questions on our online chat platform, students can get connected with them to understand more about full spectrum of admissions, programs and U-life related matters anytime from anywhere.
Contact Us
Still have questions? We are here to help!
Live Chat
Mondays to Fridays*
2:30 pm - 4:30 pm
Hong Kong Standard Time (GMT+8)
*Except Hong Kong Public Holidays
Telephone
Office Hours
Mondays to Fridays*
9:00 am - 5:30 pm
Hong Kong Standard Time (GMT+8)
*Except Hong Kong Public Holidays