Modules
Module Reference
Image
Description
Do you have the passion to show the best of HKUST?
Are you ready for the exciting experience as our ambassador?
All HKUST undergraduate students are welcome!
Title
HKUST STUDENT AMBASSADOR PROGRAM
Description
The HKUST Student Ambassador (SA) Program aims at recruiting passionate students to assist with University's undergraduate recruitment activities; while at the same time developing students' interpersonal, presentation, and leadership skills.
*The SA appointment period is Jan 1 - Dec 31. A minimum of 20 service hours with consistently satisfactory performance is required to be re-appointed for the next period.
Image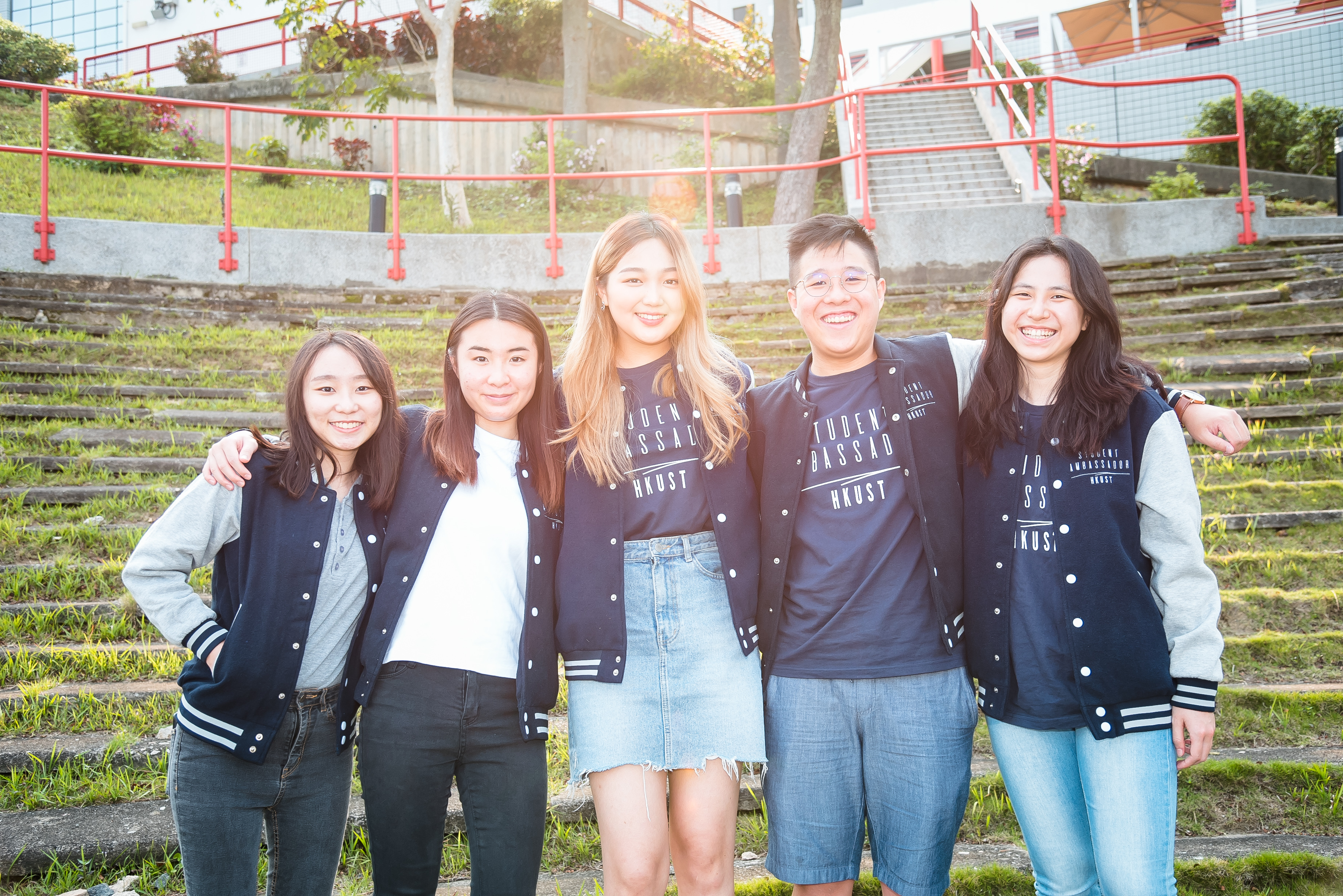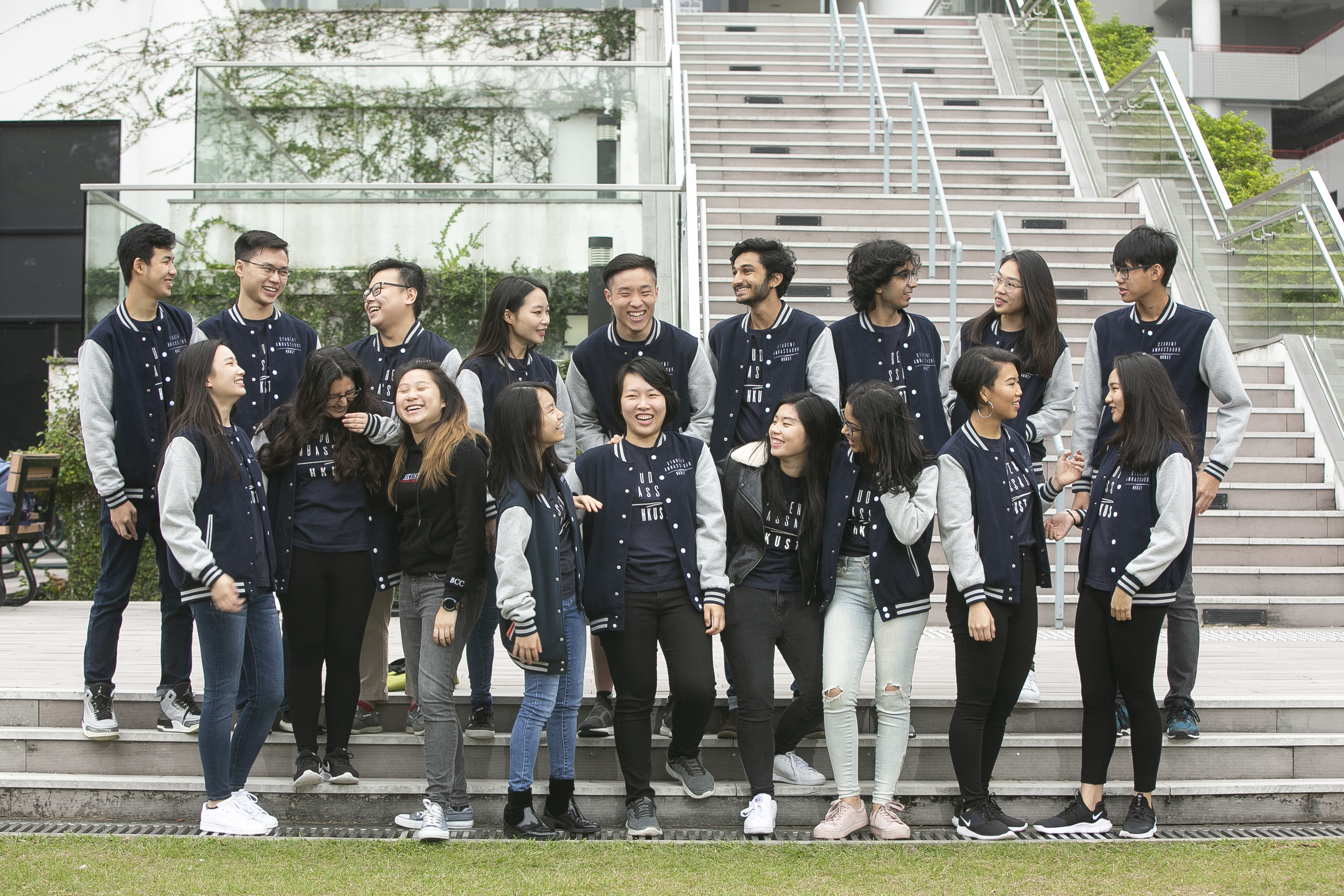 Description
Plan, prepare and participate in University events such as Info Day and ceremonies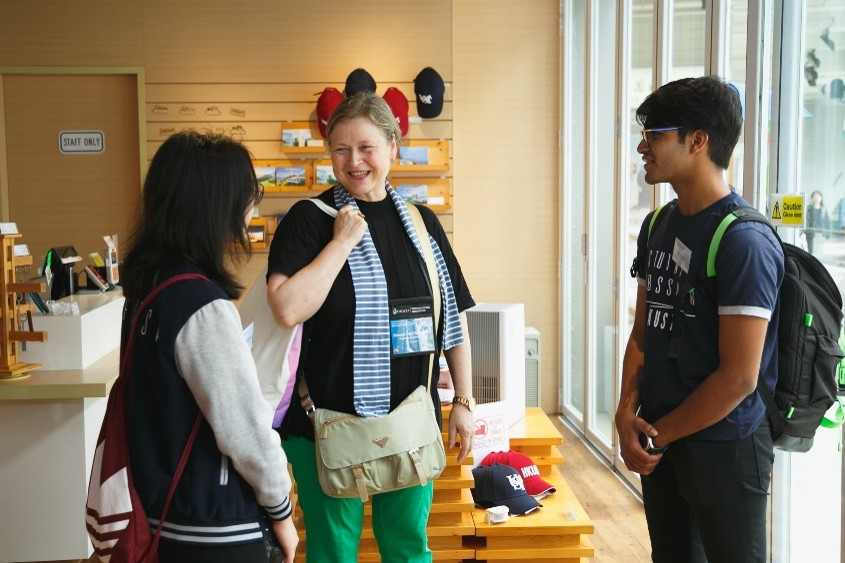 Description
Host campus tours for University guests and prospective students and their parent
Description
​​​​​Share with prospective students your university life from a student's perspective.
Description
High school liaison, online media, and new initiatives based on your suggestions!
LPM Title
WHO ARE WE LOOKING FOR?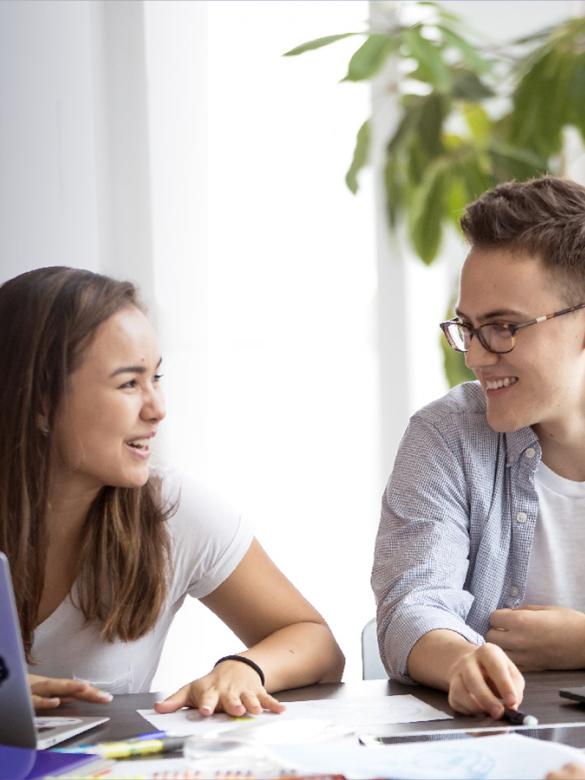 Current HKUST UG Students
Sub Module Reference
ALL current HKUST Undergraduate students are welcome to apply.
Supportive and Positive
Sub Module Reference
Energetic, encouraging and ready to share your great university experience
Committed and Willing to Help
Sub Module Reference
Fully committed and willing to help the University to recruit future HKUST peers
Out-Going and Passionate
Sub Module Reference
Self-motivated, out-going, and passionate about sharing your HKUST experience to the public
Description Title
Recruitment Period (For All UG Students)
Description Title
Application Closes
Description Title
Interview (For Shortlisted Local Applicants)
Description Title
Interview (For Shortlisted Non-local Applicants)
Description Title
Appointment Period
LPM Title
Sharing from our SA
"Being a student ambassador is a rewarding experience: it not only allows you to learn more about HKUST, so as to provide more effective help for prospective students; but also helps you learn more about yourself and the value you can create with your abilities."
School of Business and Management
"Being part of the SA community gives you great opportunities to meet many prosperous people, create useful connections and explore the university life from a different point of view. SA experience is something you shouldn't miss!"
School of Engineering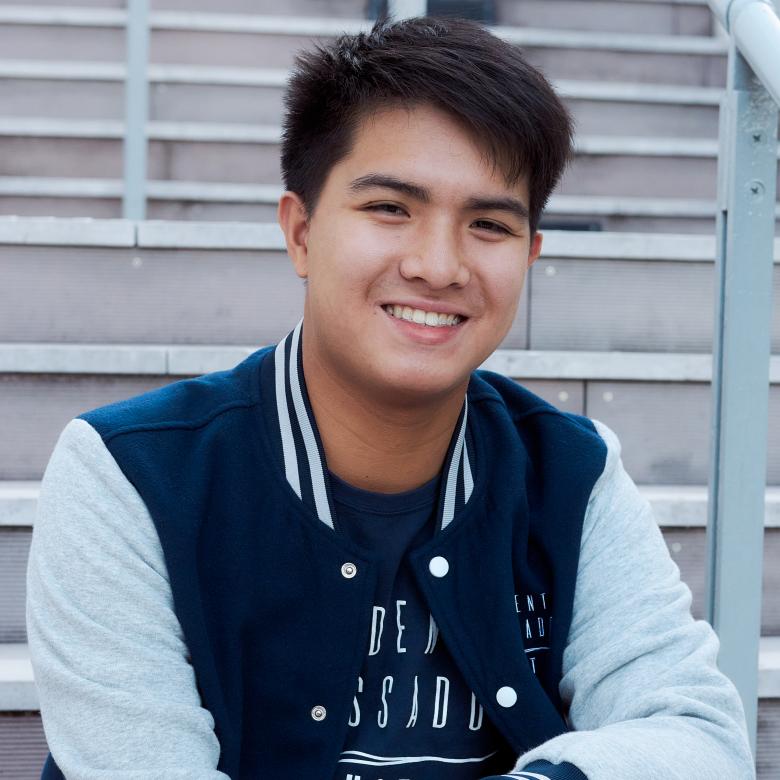 "The SA program is not only a program that allows you to represent your university. You can also meet new faces and train yourself here by stepping out of your own comfort zone. It's definitely one of my favorite programs I've joined in HKUST!"
School of Science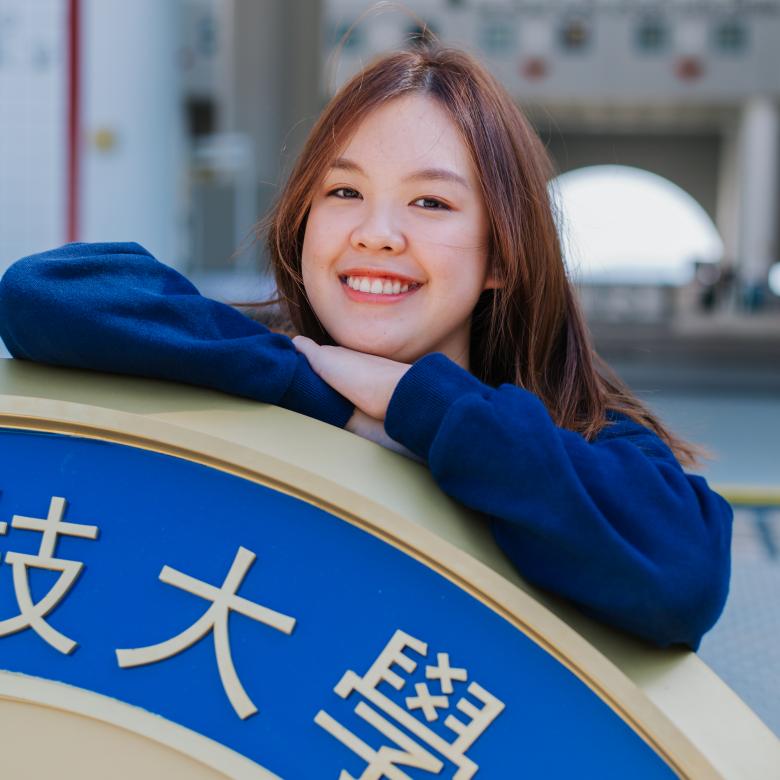 "We're always good enough for something we want to try, just go for it. That's what I realized after joining SA. Being part of SA have allowed me to share and receive values, to and from, the SA family and other people. Not only that, I got to take part in different meaningful experiences."
School of Engineering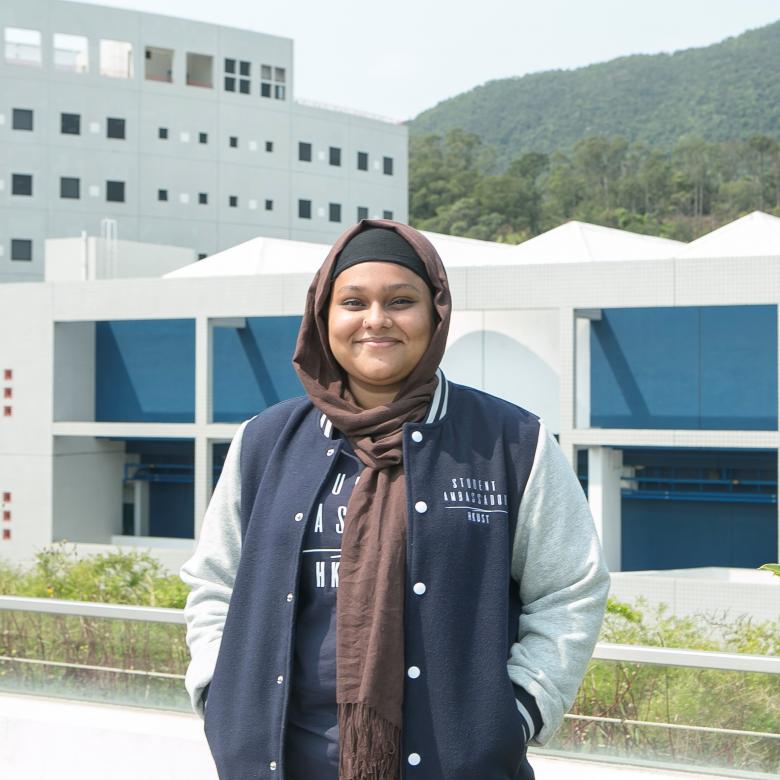 "Joining University is a big step for everyone and can sometimes be hectic. However, joining the SA program gave me a place of belonging where I could be myself. I got to explore more and have a deeper connection with the university which I will always cherish."
School of Science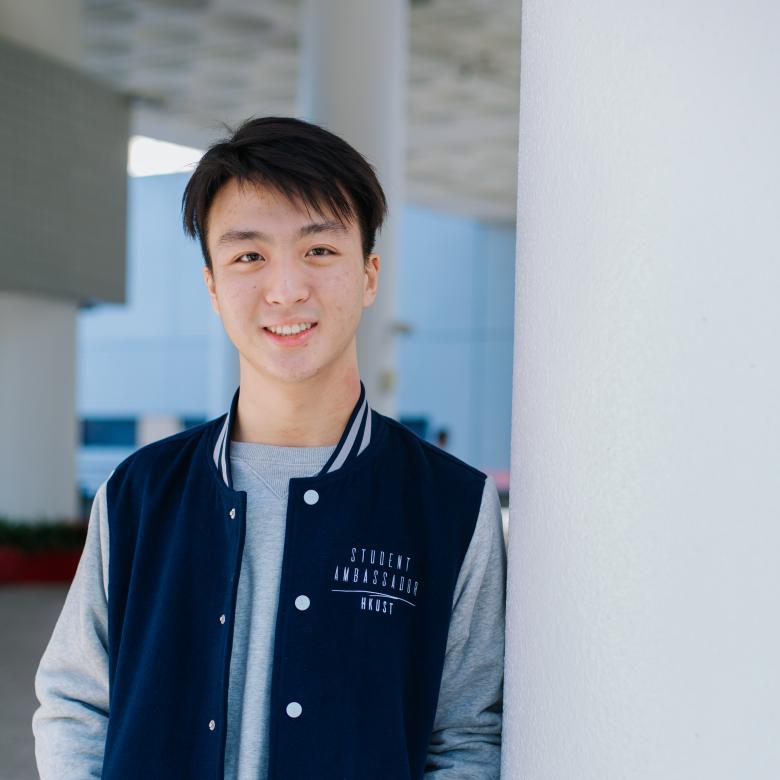 "Becoming a student ambassador allowed me to join different activities and connect with amazing individuals from different disciplines. The experiences made me broke through my limits and unleashed my unlimited possibilities!"
School of Engineering
"Joining the SA program is one of the best decisions I ever made in my university life. It gave me a voice to represent HKUST; chances to step out of my comfort zone; and most importantly, a family where I made friends that stuck with me through the tough times."
School of Engineering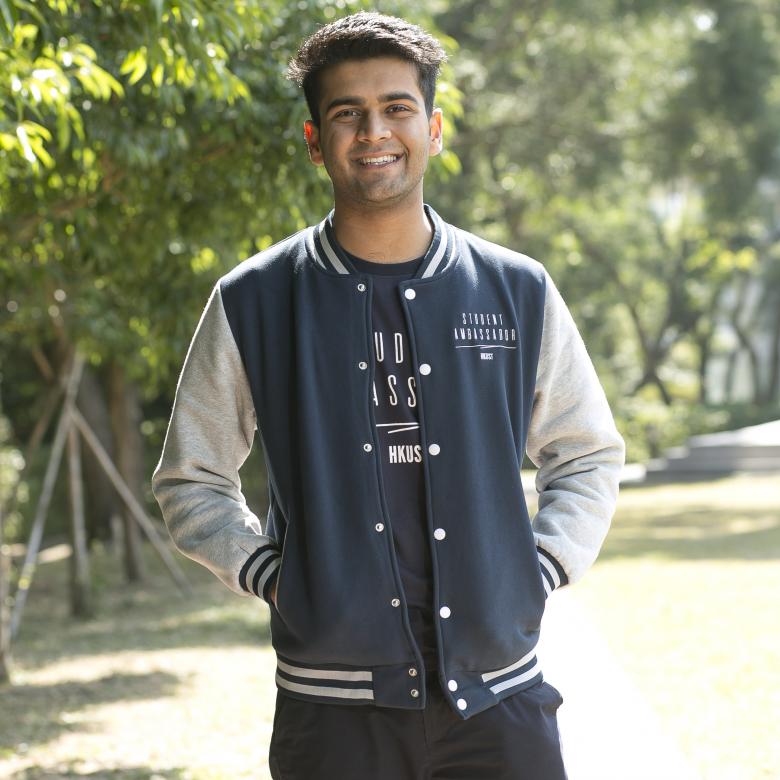 "It was only after becoming a part of it, I was able to cherish the enriching experience of this 'SA Family' in its true essence."
School of Engineering
"The most rewarding part of my participation in the SA program is that I've made many new friends while practicing my communication skills. It's also an honor and a thrill to be the person to introduce HKUST to potential younger students."
School of Engineering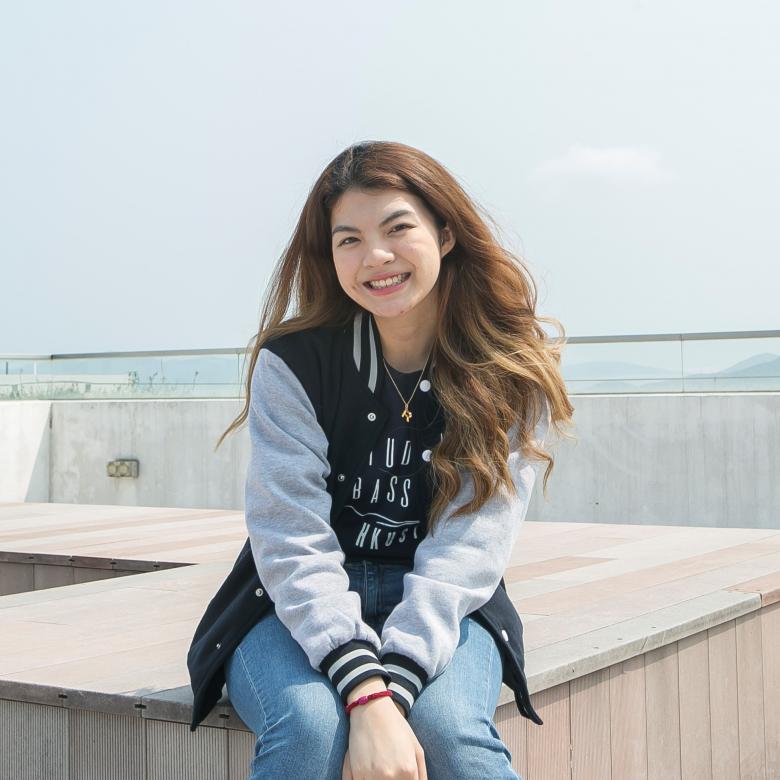 "Joining the SA family has been a fruitful, exciting and rewarding experience that allowed me to be a part of this welcoming community and connect with passionate individuals in HKUST."
School of Business and Management
"Being able to be a part of the SA team has allowed me to participate in so many exciting activities in which I've met so many new faces. It has made my university experience so much better from day one!"
School of Engineering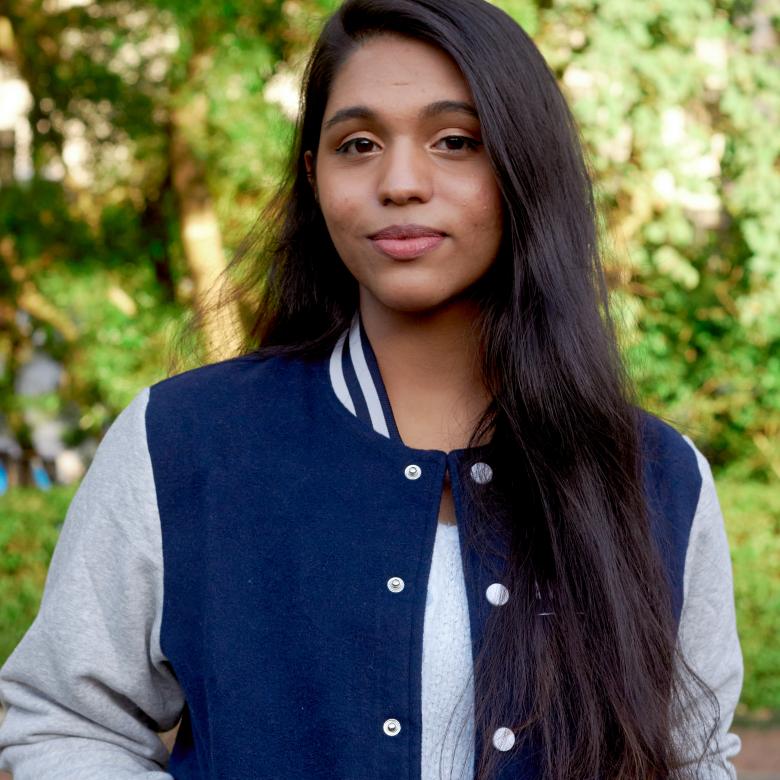 "Being part of the SA family has been a rewarding adventure. I'm grateful for the lasting connections I've formed with SAs from diverse backgrounds, transforming my university life for the better."
School of Engineering
Visit us
Undergraduate Recruitment and Admissions Office, HKUST
Clear Water Bay, Kowloon,
Hong Kong