Modules
Module Reference
Title
Online Application System Opens
Title
Deadline for Early Round Applications
Title
Announcement of Early Round Offers
Description
Late Dec 2023
Applicants who do not receive offers during the Early Round will be considered together with Main Round applicants.
Title
Deadline for Main Round Applications
Title
Announcement of Main Round Offers
Title
Deadline for Late Round Applications
Module Reference
Title
Prepare for Your Application
Module Reference
Title
Explore Our Undergraduate Programs
Description
HKUST offers 49+ major programs covering science, engineering, business and management, the humanities, social science, and cross-disciplinary areas. 
Explore our programs and find the option that suits you best. Please also refer to our application guide for the programs you can choose.
Note: Final year students and graduates of local associate degree and higher diploma programs who are interested in Computer Science or Computer Engineering programs are advised to apply by the Early Round deadline, as these programs mainly consider Early Round applicants.
Title
Check Out Our Admissions Requirements
Description
Applicants with post-secondary qualifications should fulfill one of the following requirements:
Completion of an associate degree in a post-secondary institution recognized by HKUST; OR
Completion of a higher diploma program in a post-secondary institution recognized by HKUST; OR
Transfer students from local or overseas degree programs (GPA of B+ or 80% is normally expected)
Title
Upload the Following Documents to Your Application Portal
Description
Copies of national ID card and/or travel documentation (must upload copy of Hong Kong ID card and copy of Hong Kong visa/entry permit, if available) 
A personal statement 
Academic transcripts and public examination result certificates 
Certificates for/proof of significant prizes and awards, if available 
Proof of English language proficiency 
Nomination of an academic referee (an e-mail will be sent to the academic referee nominated in your submitted online application) 
CV/résumé (optional) 
HKD450 application fee (online payment via credit card)
Image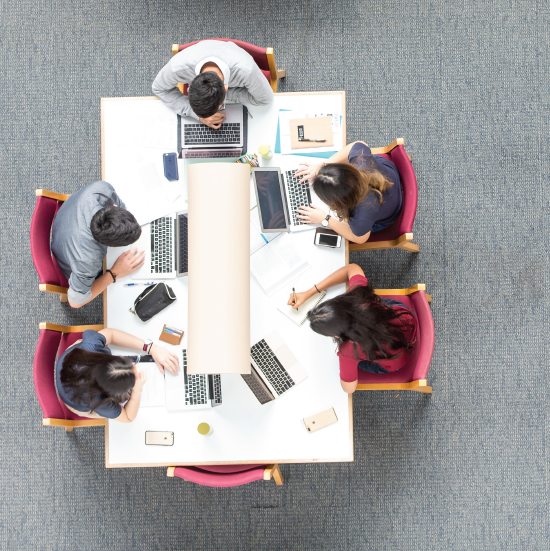 Title
SUBMIT YOUR APPLICATION
Module Reference
Description
Create an account on the HKUST Online Application System and start filling out your application.
You may save your progress and return to complete the form at any time before the application deadline.
Title
Application Choice and Alternative Choice
Description
Select up to TWO options. Your first choice will be considered your highest priority. 
Please refer to our application guide for the details of your program choices and alternative choice.
Description
Each student is required to nominate at least ONE academic referee.
In the application form, there is an Academic Reference section in which you can input the contact details of your referee. The application system will generate an email with a reference form to him or her. Your referee could then submit the references directly to us online. The email request will be sent after you submit the application form. We recommend that the referee respond to the request within two weeks.
If your referee misses the email request, or if you would like to replace your nominated referee, you may resend the referee request in the online application system.
If you have additional references, you can upload them in the "Upload Documents" section.
Title
Supporting Documents
Description
You are required to include identity documents, a personal statement, academic transcripts, proof of English language proficiency, public examination certificates, and proof of significant prizes and awards (if any) with your online application.
We welcome any other supporting documents that you wish to be taken into consideration. You can log in to the online application system and upload any supporting documents (i.e. awards, achievements) after you have submitted your application.
Description
After confirming the details of your application, you may submit your application with a HKD450 application fee, which can be paid online using a Visa or Mastercard credit card.
Image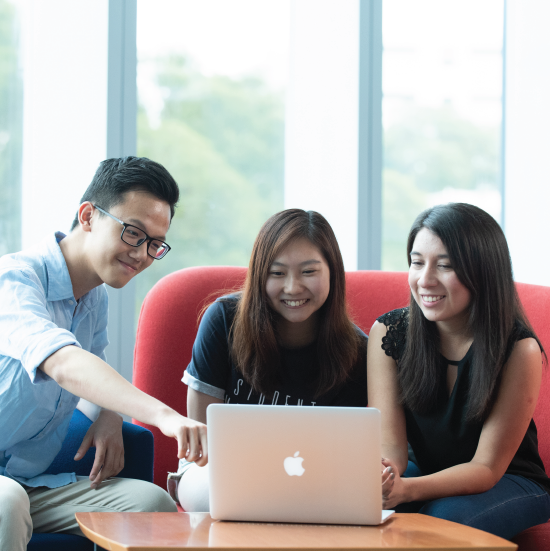 Image