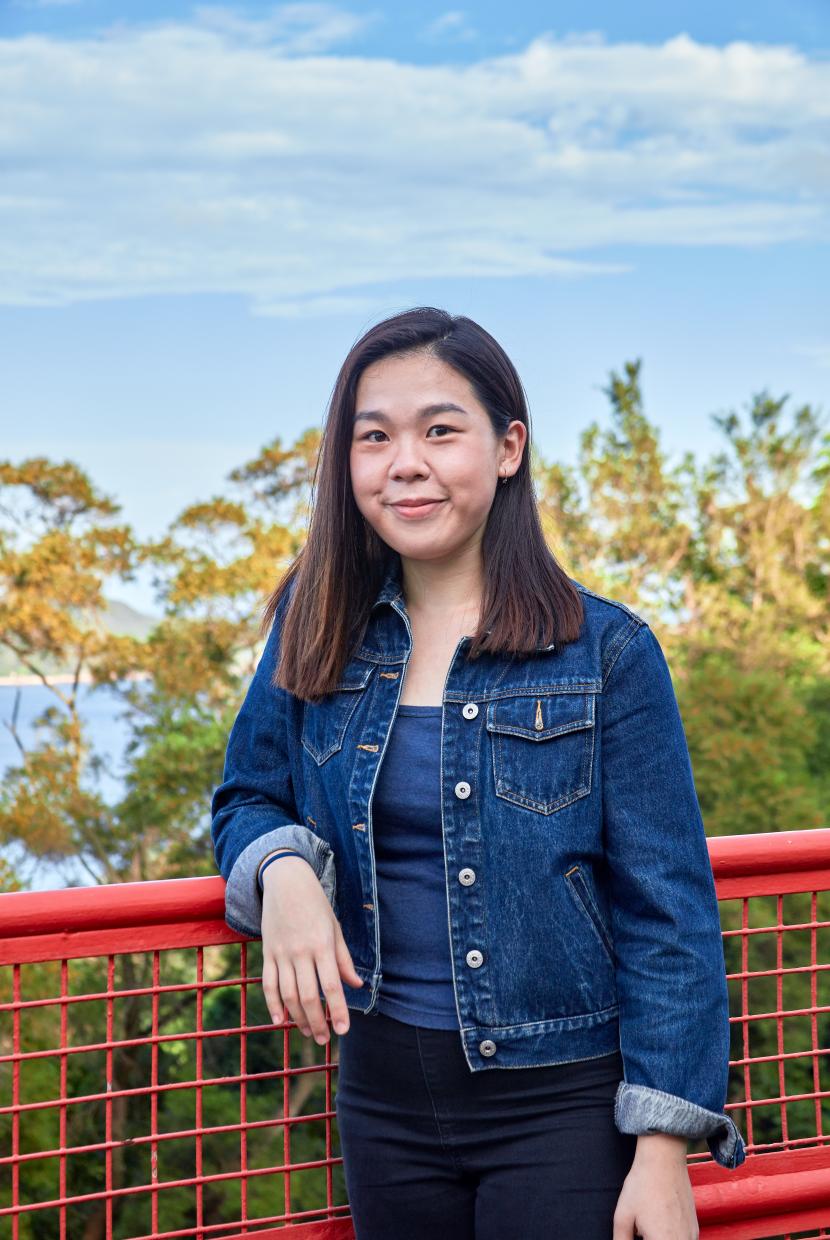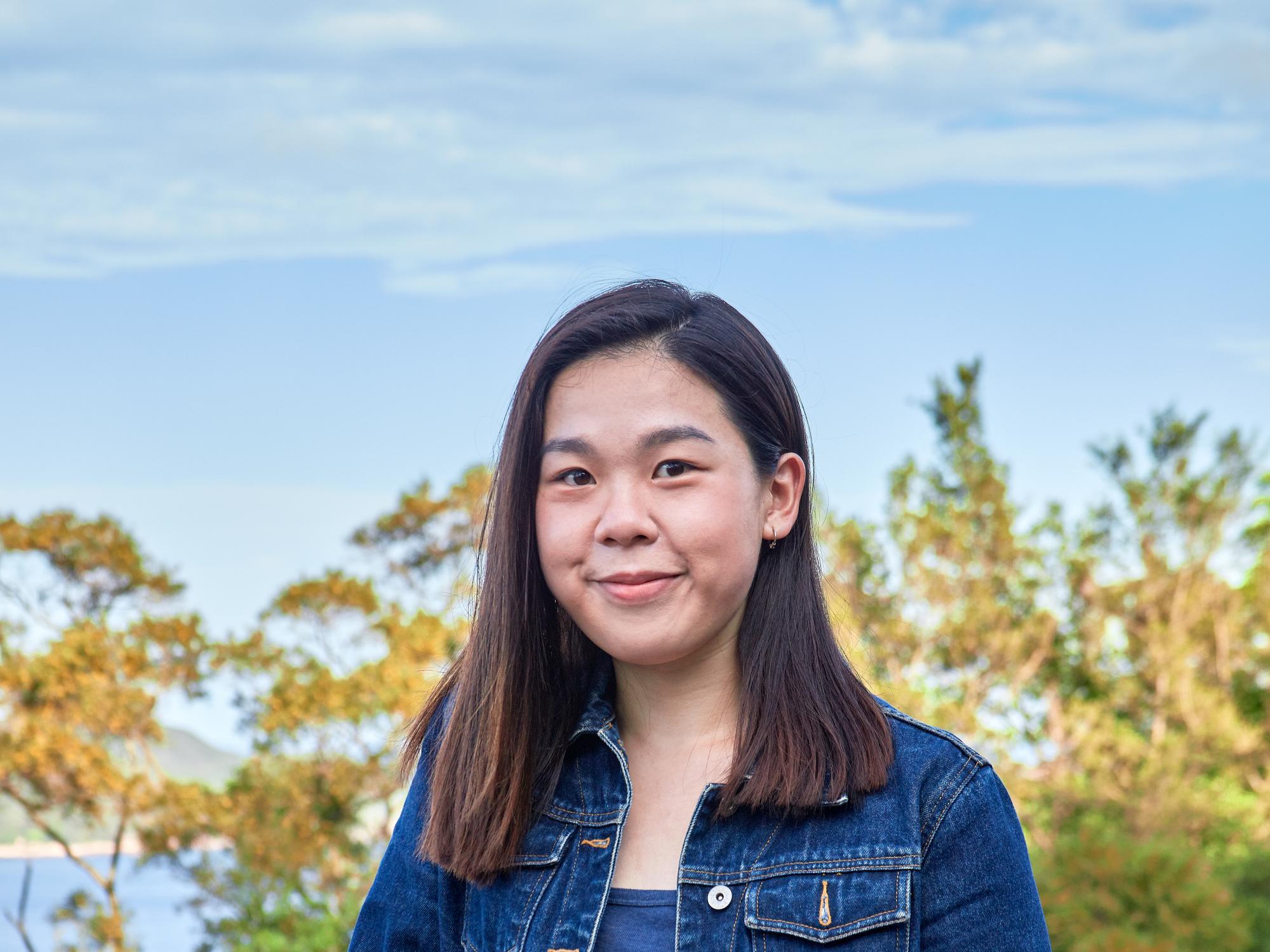 Living the Infinite
University Life
---
Anson CHAN
BSc in Global China Studies, Class of 2022
There is a strong sense of student-focused mentality in the air on campus.
HKUSTers possess a unique yet incomprehensible quality.
Title
Diverse and Extensive
Description
Anson CHAN studied literatures in high school, why would she pick HKUST as her top college choice? "As a member of the Hong Kong Short Track Speed Skating Team, I train in different places every year. I became intrigued by Mainland China after seeing its changes with my own eyes. Comparing the programs offered by different colleges, HKUST's Global China Studies is the only interdisciplinary program that combines humanities and the opportunity to take a depth dive into social science studies. I can learn about the mainland, as well as its relationships with the rest of the world from many different perspectives, which is incredibly diverse and interesting."
Title
Passionate Teamwork
Description
Apart from seeking knowledge from the books, Chan considers university as a place to improve her creative thinking ability. She has long been a sports and arts enthusiasts since high school, and she continues to stay active in various arts, cultural, and innovation activities at HKUST. Chan has joined the HKUST Dragon Boat Team for three consecutive years, living an exhilarating life not unlike the passionate rowers depicted in the local blockbuster "Men On The Dragon". Chan explains, "A good team rhythm is essential in dragon boat racing. Companionship and trust are very important. Our team members are a passionate bunch. We always rise early and rush to Sai Kung for the 4am training. We cheer and challenge each other, giving us strength and building very strong friendships along the way."
Image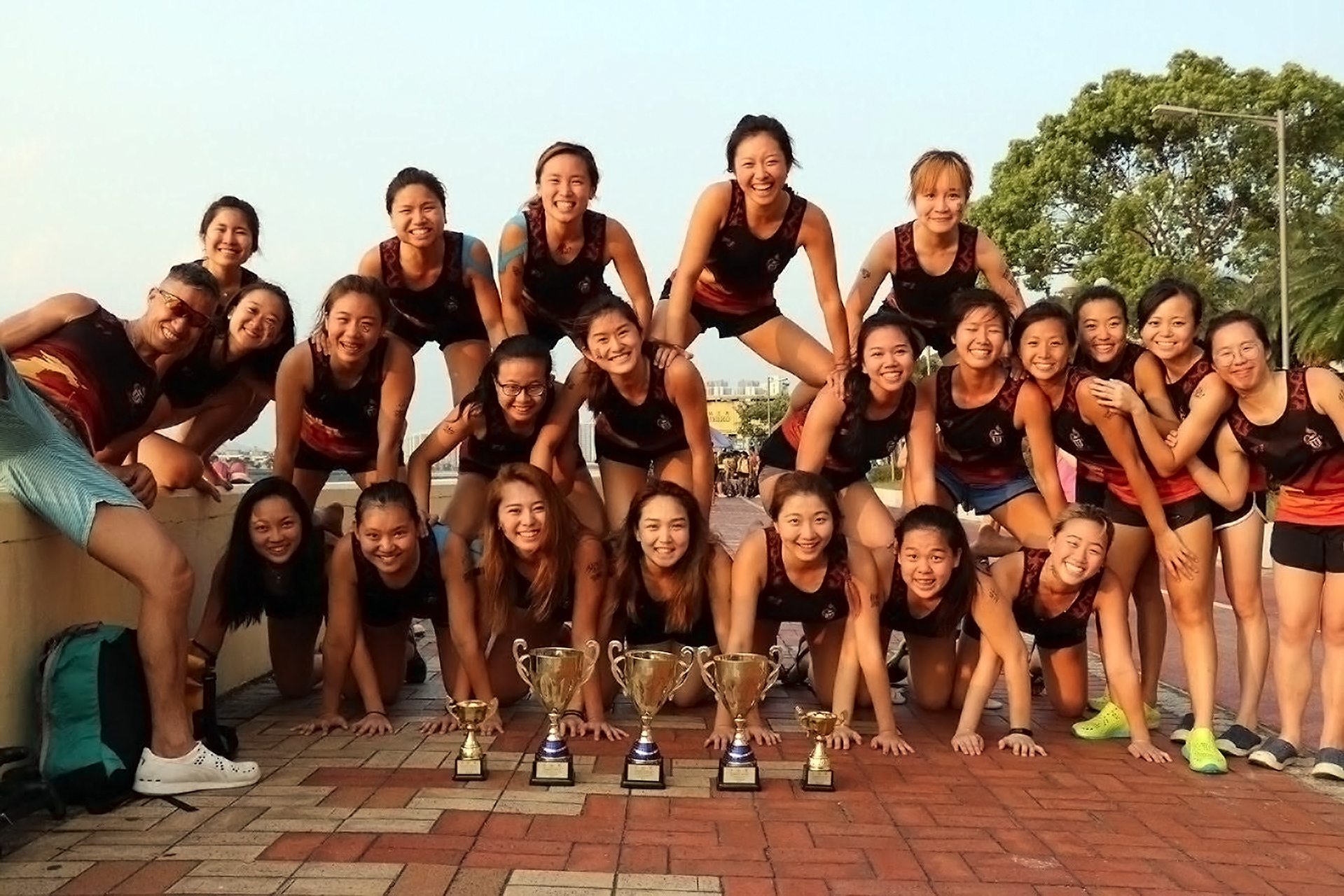 Title
Cross-disciplinary Collaboration
Description
Chan thinks there is a strong sense of "student-focused" mentality in the air on campus. "HKUSTers" possess a unique yet incomprehensible quality. For example, Chan teamed up with Stephenine CHAN, who studies Professional Accounting and Marketing, and Miffy CHAN, a younger Mathematics student, to compete in Hack.Asia – a hackathon organized by Jardine Matheson. Their team finished in the top 10.
Image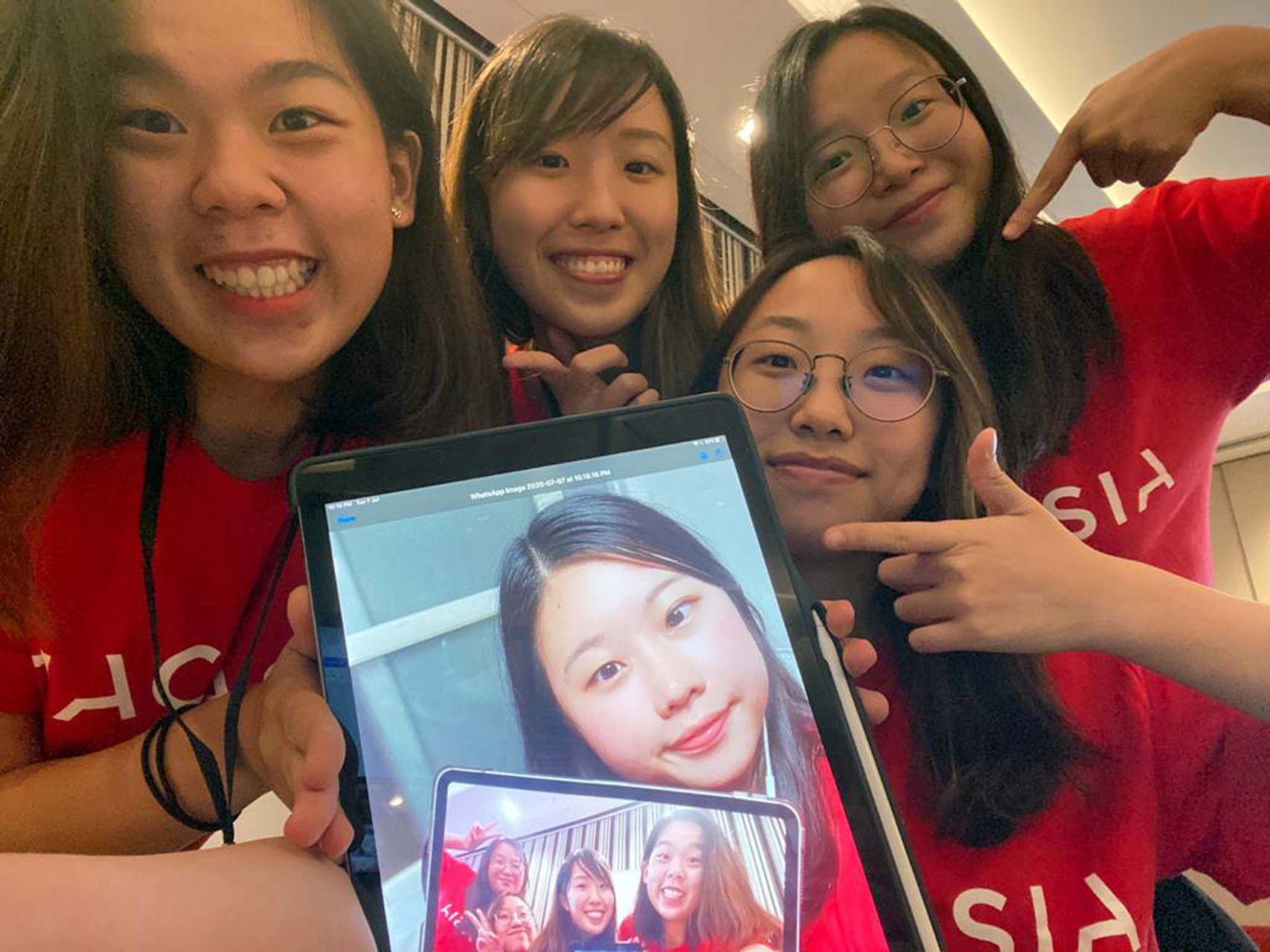 Title
Build Trust and Develop New Skills
Description
In a competition organized by the Personal Finance Ambassador Programme, the trio won gold with their "Humpty Roly" project. Chan recalls the memorable experience, "Due to the outbreak, we needed to think out of the box and promoted the initiative through digital means instead. I am a humanities student, but I have gained knowledge of mobile app development from the competition. I worried that I could not cope initially. Thanks to Miffy's tech skills and Stephenine's business mind, we were able to complement each other while I exercised my artistry in designing the game interface. We all came out of our shells and embraced many new challenges during the process."
Image