Modules
Description
School Nominations Direct Admission Scheme (SNDAS) is a new school nominations scheme introduced by the Education Bureau (EDB) and takes effect from the 2022/23 entry.
SNDAS aims at recognising the talent of local students that could not be fully assessed by the HKDSE. Local students pursuing the local secondary curriculum and taking the 2022 HKDSE examination, and in parallel hold a valid JUPAS application for 2022/23 entry will be eligible for nomination by respective local secondary schools under SNDAS to participating UGC-funded programs. 
Eligible students who wish to be nominated by their secondary schools to HKUST under SNDAS shall submit an online application to HKUST online application system following specific timeline. For full details of SNDAS and enquiries, please refer to the official SNDAS page by HKSAR Government.
Image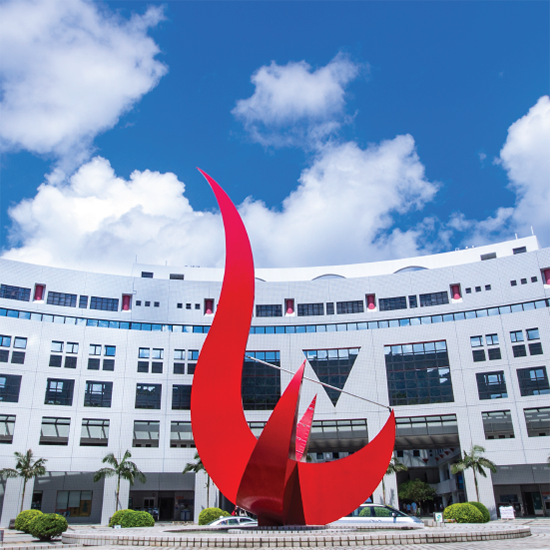 Title
TIMELINE AND IMPORTANT DATES
Description Title
Online application system opens
Description Title
Deadline for application and nomination under SNDAS to HKUST
Description Title
Mandatory interviews for shortlisted SNDAS nominees
Description Title
Release of SNDAS firm offer for acceptance by offer recipients
LPM Title
HKUST REQUIREMENTS FOR SNDAS
In order to be considered, all SNDAS nominees must fulfil all of the following: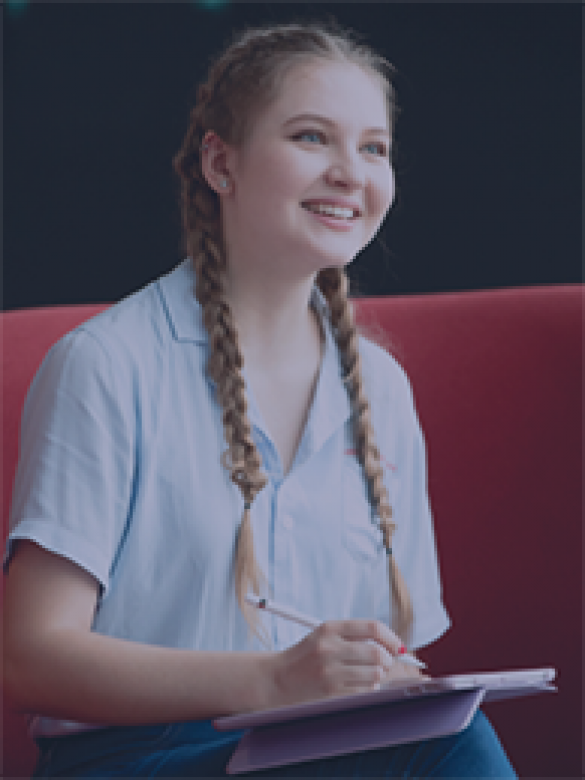 Program applied and JUPAS Band A choice
Sub Module Reference
The program applied via SNDAS is also your JUPAS Band A choice.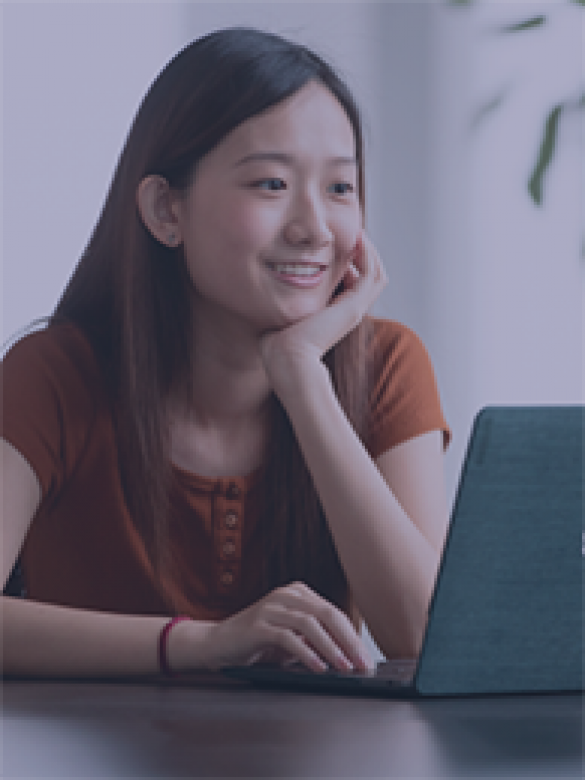 OEA and SLP in JUPAS Application
Sub Module Reference
Submit both the Other Experiences and Achievements in Competition / Activities (OEA) and the Student Learning Profile (SLP) in their JUPAS application.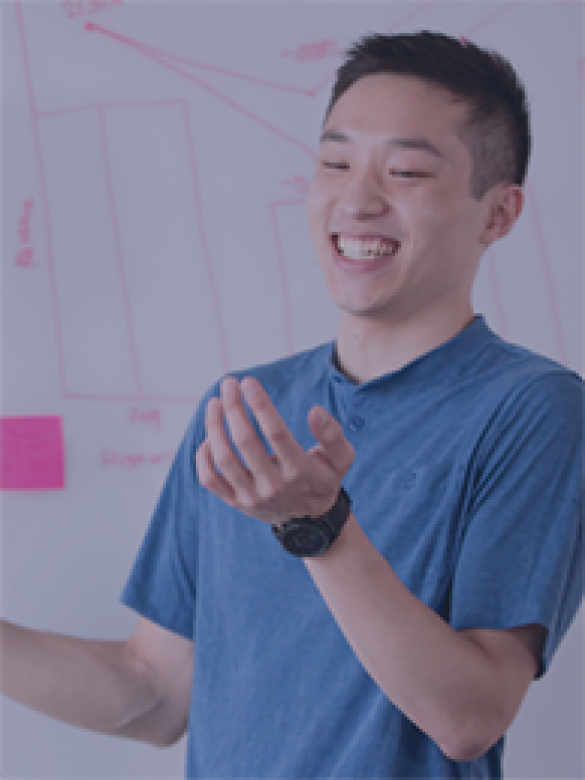 English Language Admissions Requirements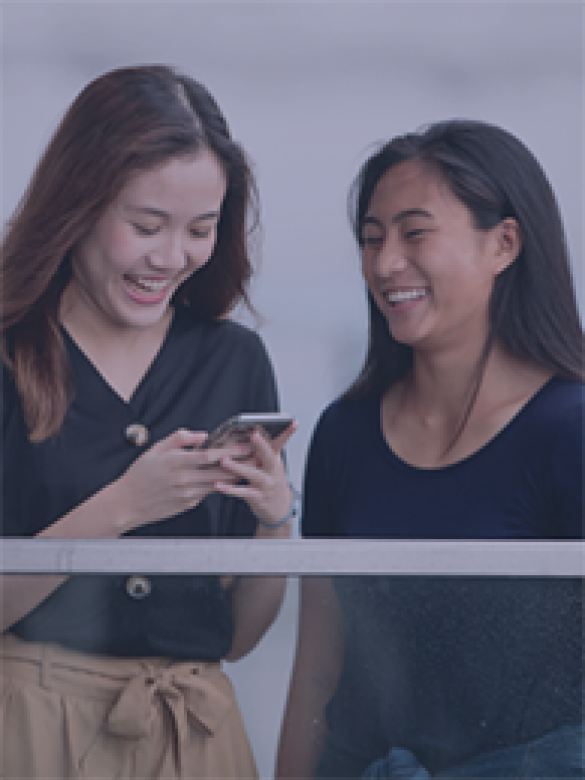 Program-specific Admissions Requirements
Sub Module Reference
Meet the Program-specific Admissions Requirements.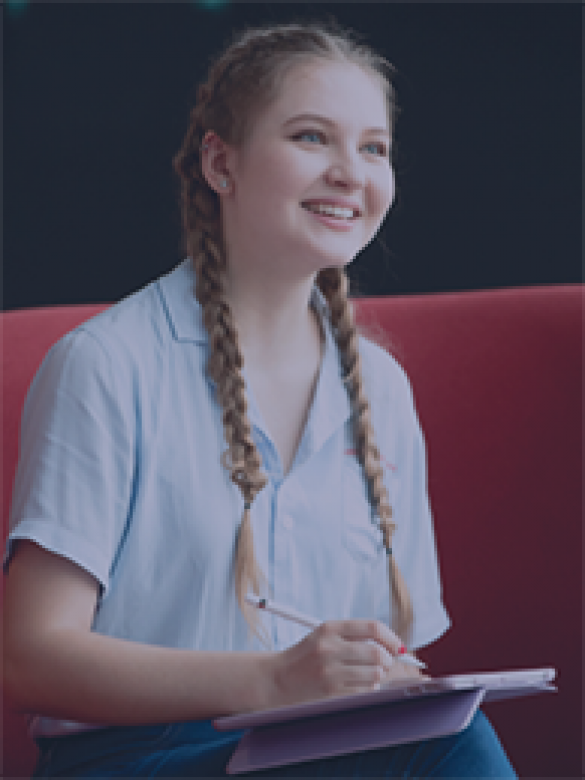 Admissions Interview
Sub Module Reference
Attendance at the admissions interview is compulsory.
LPM Title
PROGRAMS FOR SNDAS
LPM Title
FREQUENTLY ASKED QUESTIONS
Module Reference
Title
Does SNDAS accept applications from non-local students?
Description
SNDAS only accepts local students pursuing local secondary curriculum and taking HKDSE Examinations. 
Title
If I have an offer from SNDAS, what will happen to my JUPAS application?
Description
You need to decide whether to accept the offer by the offer acceptance deadline as stipulated in the offer letter. Once the offer is accepted, your JUPAS applications will automically be removed from the JUPAS application system and you will not be considered / accepted by other JUPAS programs in the same Entry Year regardless of your HKDSE Examination results.
Title
What happens if I did not receive/ rejected the SNDAS offer?
Description
Your JUPAS application will continue to be processed and considered by the JUPAS-participating institutions for admissions after the release of 2022 HKDSE Examinaton results.
Title
Can I be nominated for both School Principal's Nominations Scheme (SPN) of JUPAS and SNDAS at the same time?
Description
No, students nominated for the SPN under JUPAS will not be eligible for nomination under SNDAS and vice versa.
Title
Do HKUST programs have specific subject requirements for their SNDAS applicants?
Description
All HKUST SNDAS applicants must fulfil the University's English Language Admissions Requirements in order to be considered for admissions, whereas some programs also prefer good performance in specific subjects in their admissions requirements. Applicants should upload their official English result certificate to their online application by May 2022.
CONTACT US
Mailing Address:
Undergraduate Recruitment and Admissions Office, HKUST
Clear Water Bay, Kowloon, Hong Kong