Modules
Module Reference
The new Extended Major framework (Major+X) offers an organic study pattern for students from different disciplines to learn solid knowledge from their own Majors plus innovative application of "X" in their Major areas. Click here to learn more.
Description
Major+DMCA aims to integrate creative arts and digital media in the world of rapidly changing technologies and allow students to study the two areas in an interdisciplinary program framework. Wide variety of courses facilitate students to bridge the gap between the technical and artistic sides of the media field and provide them necessary technical skills to apply the latest computing and media technologies in the creation of digital media and arts including computer games, animation, special effects, sound, wireless and mobile media, internet application and interactive installation.
Image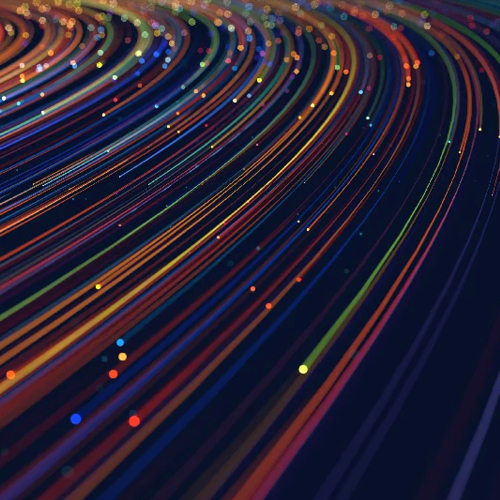 Title
ADMISSIONS AND PROGRAMS
Description
The Major+DMCA program will not admit students directly through JUPAS or Direct Admissions. Rather, students will declare their intention to enroll in the extended major of DMCA during the opt-in arrangement of the Schools they are admitted.
Image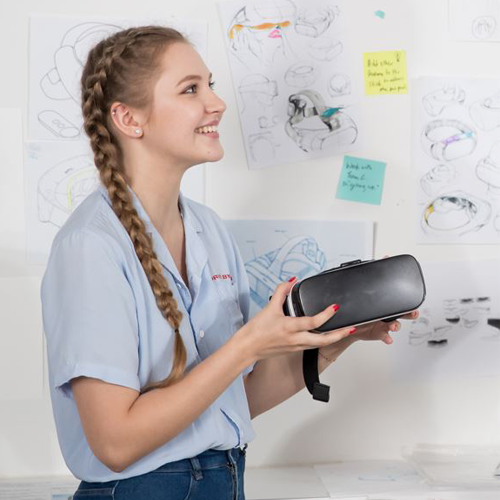 Title
PROGRAMS FOR MAJOR+DMCA
School of Science
School of Engineering
School of Business and Management
School of Humanities and Social Science
Academy of Interdisciplinary Studies
Joint Programs